do not underestimate skyrim modders
this picture gets me out of bed in the mornings
THAT IS THE BEST USE OF THAT PICTURE I HAVE SEEN IN A LONG TIME
(Source: bokunoshreko)
a thing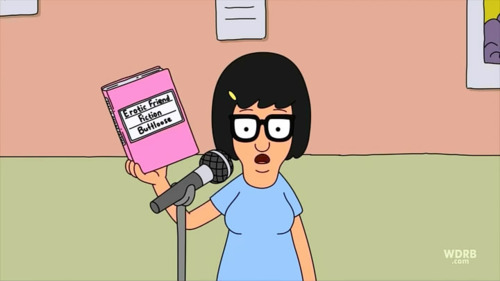 (Source: kittiezandtittiez)
The "do and don't do" of getting a job in the land of opportunity 'MERICUH.
Wow, these guys got called to say they wouldn't get the job, instead of just silence. Way to go, guys! You really made an impression.
IKR
August Riedel, Judith (1840) (detail)


she will cold behead a motherfucker and not even get blood on her dress yo
(Source: gnossienne)
The GOP tweeted that Rosa Parks had ended racism. That, of course, led to the creation of the hasthag #racismendedwhen and the rest is history. 
(Source: BuzzFeed)
Lee Pace in the Extended Edition of The Hobbit 
(Source: thranduilings)
how to make the best out of a bad situation